Woman Claims Hubby Wants To Name Baby Girl After Ex-Lover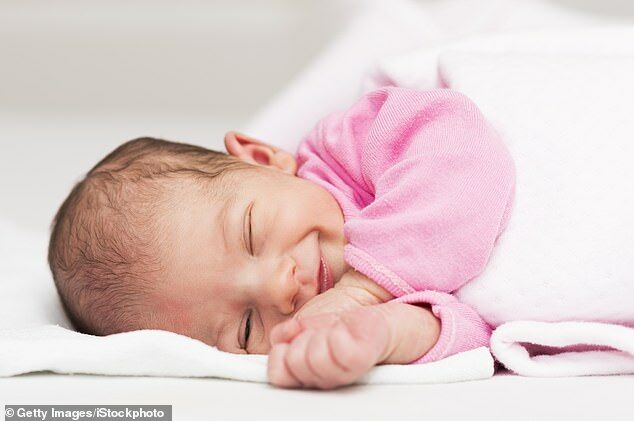 A pregnant woman recently took to Reddit to share the argument she's been having with her husband over the name he wants for their unborn daughter
He wants to name the baby after his ex-girlfriend, saying he wants to do it so he has something to remind him of her
The mom-to-be says this whole thing is so serious that, "Divorce on table because husband and I can't agree on baby's name," she begins.
As you can imagine, Redditors were livid over this guy's insensitivity, with the post receiving more than 3,000 comments.
She is 23 years old and the husband is 24. The two have been a couple for several years and that she is now seven months pregnant with a little girl.
"Its not any ex," she writes. "But the one he dated for long period of time and loved the most."
But that's not all...apparently, they had issues in their relationship BECAUSE of this woman. It was only when she moved away, that their relationship improved.
"He really loved her and he never hid that from me but I thought it was over once she moved away," she offers. "Now he made it clear that he wants the baby to have that name and I can name the second child. When I asked him why does he want that name so badly he said just because he and his ex didn't work out doesn't mean he doesn't want something to keep reminding him of her."
Some of the Reddit comments:
"I'm more concerned about his lack of respect for you as his partner, his number one, his wife," one person writes. "You might try relationship counseling but I suspect his disrespect extends beyond the baby naming issue." While another added, "I hope you get out of this disrespectful marriage before you start believing this is all you're worth."
And apparently this guy isn't the first to name a kid after an ex, and some of those kids chimed in to reveal just how much they despise the idea of who they're named after. "My dad named me after his ex before my mother. My name makes me sick to my stomach still at 33....," one wrote, while another added, "I'm a girl who was named after my dad's lover (mom had no idea) and I ABSOLUTELY DESPISE my name… In general, the name is beautiful but when I think about the reason why was I named like that it makes me puke."


Debbie McFadden
Want to know more about Debbie McFadden? Get her official bio, social pages & articles on Q106.5!
Read more